Robinson Center for Civic Leadership Membership
 
Become part of a movement to improve and empower your community. The Robinson Center for Civic Leadership offers an innovative and highly interactive membership program that is all about the experience.
You can participate in our unique programming and form connections with civic-minded donors. We provide opportunities for our members to get engaged, get inspired and get the facts. Most of all, membership gives you the chance to stay up to date with major initiatives that shape and enhance our region.
Invitations to experiential events such as book clubs and seminars
Educational programming that is tailor-made for our members
Opportunities to discuss major community issues with local leaders
Make an Ongoing Impact

The impact of RCCL depends on the generosity of its members. Since inception, nearly $10 million in civic leadership funding has generated a total financial impact of more than $380 million in our community – a return of $38 on every dollar invested.
Membership begins at $1,000 annually, and donors are asked to make a three-year commitment. For those under the age of 35, Emerging Leaders membership begins at $500 annually. Your membership includes two participants.
When you become a member of the Robinson Center for Civic Leadership, you can make a profound impact on your community.
Contact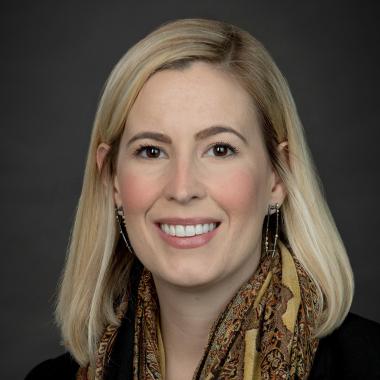 Whitney Feld
Assistant Vice President, Development, Robinson Center for Civic Leadership
704.973.4913